Chronic pain is an epidemic in our country and something that can be addressed within the body. Whether induced by trauma, injury, scar tissue or just the effects of daily living, pain can accumulate in the connective tissue of the body, causing compression in joints, chronic inflammation, and eventually disease.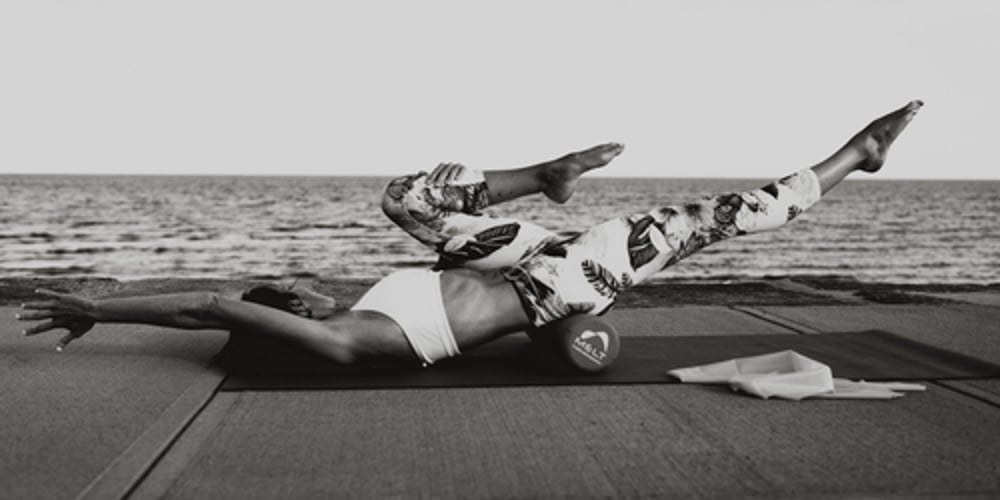 My services aim to restore balance and a fluid state in the body through hands on and hands off techniques. The result is natural pain relief, better sleep and digestion, improved balance and stability, and reduction of the effects of accumulated tension and stress caused by daily living. The best part is that I can provide you with tools to use AT HOME to empower yourself to a better, more balanced body... and spirit!

I am focused on providing you corrective body wellness solutions that don't involve a prescription bottle. Whether in a one-on-one setting or a group setting, I focus on helping each client tap into their bodies own self healing mechanism. The goal is always to educate as well as find balance and healing.